Organising a congress can be a daunting task, with many details to consider. From finding a suitable venue, attracting the right speakers and making sure all attendees are comfortable and well looked after. How can we use technology to organise congresses, simplifying and improving the whole process? In this article there are some ideas.
Benefits of using technology at congress
There are many benefits to using technology at conferences.
Some of these include:
Saving time and money: automating tasks such as online registration and accreditation management via QR code can save time and costs.
Improved efficiency: technology can simplify many processes and reduce errors and duplication of tasks.
Increased attendee participation and engagement: technology tools, such as event apps, can encourage attendee interaction and active participation.
Increased reach: live streaming allows more users to access content.
Online registration
Online registration is an invaluable tool for any event organiser. It allows attendees to easily register from anywhere with internet access. The organiser can even collect all the necessary information for attendance and send out reminders and updates prior to the event.
Obviously, it can also reduce the time and cost associated with manual badge management.
Event Apps
Event apps are a great way to keep attendees informed and engaged before, during and after the event. They can provide information about the programme, speakers and sponsors, as well as allowing attendees to create their own personalised meeting board.
Real-time voting systems
At some congresses, active audience participation is essential. Real-time voting systems can help encourage interaction and participation in discussions and debates. Attendees can vote in real time using mobile devices, allowing the presenter to see the results in real time.
All of the above actions improve the dynamics of the event and make attendees feel more involved.
Live streaming and recording
There are attendees who may not be present at the event, but are still interested in the content. Live streaming and recording are excellent tools in these cases. Streaming allows anyone with access to the event and the Internet to enter the event live or afterwards, at their convenience. This can increase the reach of the event and attract a wider audience.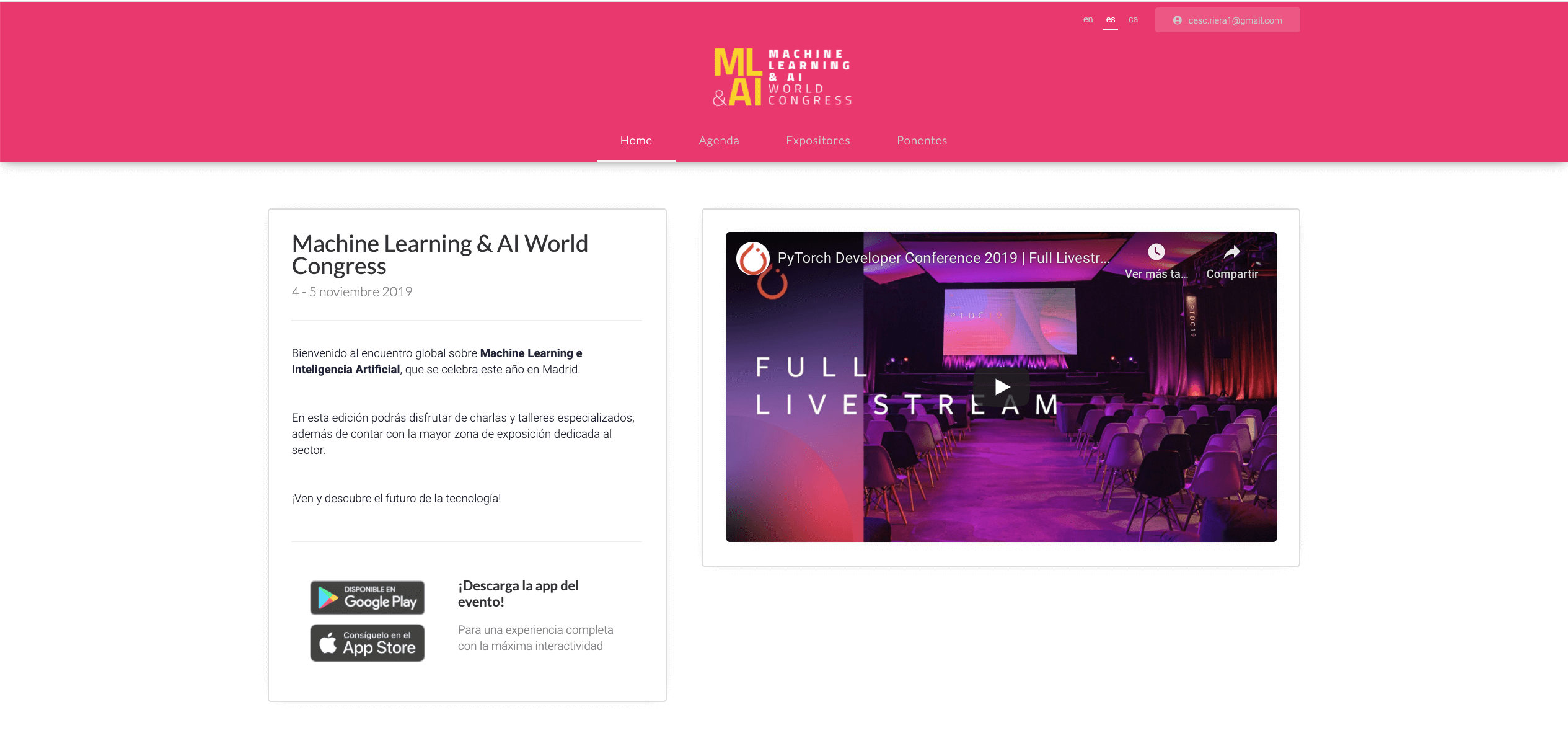 Abstracts, publication of studies by professionals
In this type of event, it is important to take into account the studies and papers of professionals in the subject of the congress. Therefore, having a space dedicated to it and being able to contact the author directly is relevant for the congress attendees.
Tips for using technology at congresses
If you are considering using technology at your next congress, here are some useful tips to keep in mind:
Plan ahead
It is important to plan in advance which technology tools to use. Determine which aspects of the event would benefit most from the use of technology and how you can effectively integrate them into the overall process.
Communicate clearly
Make sure attendees understand how to use the technology tools you have implemented. Provide clear and concise instructions before and during the event to avoid confusion or misunderstandings.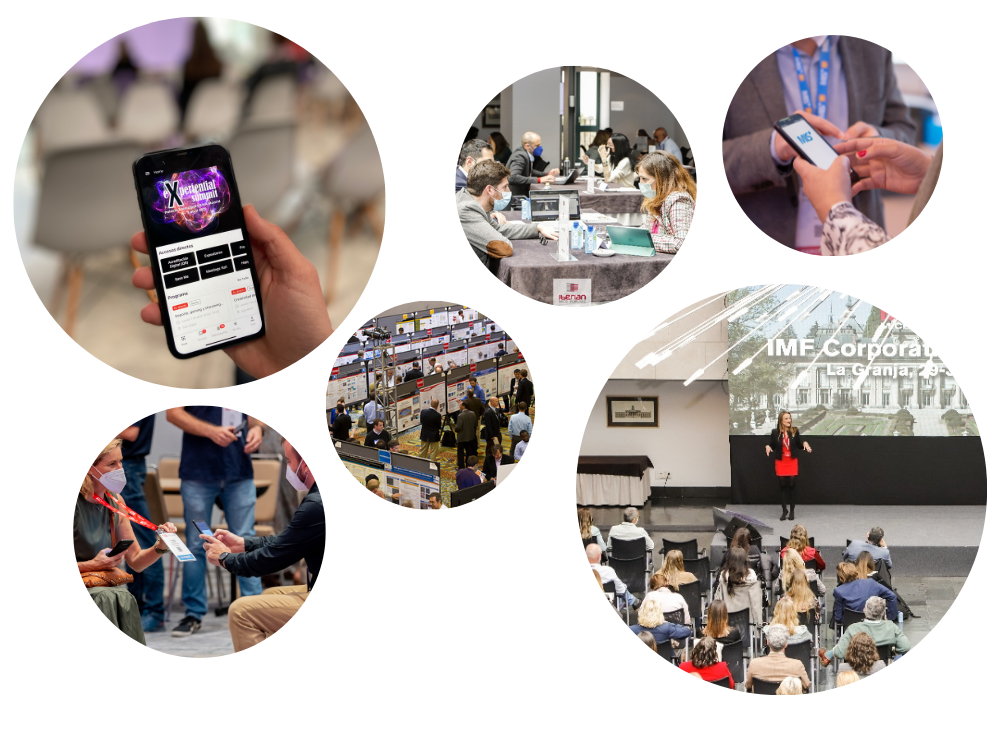 Train staff
It is essential that staff involved in the event understand how to use the technological tools you have implemented. Train your team of organisers and support staff in the use of these tools to ensure efficient and effective use.
Testing and rehearsals
Conduct tests and rehearsals before the event to ensure that the technology tools work properly and that there are no technical problems during the event. You can even rehearse how these tools will be used and how they will be integrated into the overall event process.
The use of technology can help to improve the experience of conference attendees. Therefore, if you are considering organising a congress in the future, do not hesitate to explore the technology options available and consider how they can improve your overall organising process.
Blogs related: